Leverage Your Business with E-Learning.
E-Learning is self-directed learning on a vast number of topics that is a "just in time", focused approach to acquiring skills that can be put to use immediately.
In Person training is a great way to share thoughts and ideas and build team chemistry, however if this is not possible due to health concerns, travel costs or just the difficulty of aligning schedules, alternatives such as E-Learning are excellent ways to build the capacity of your team.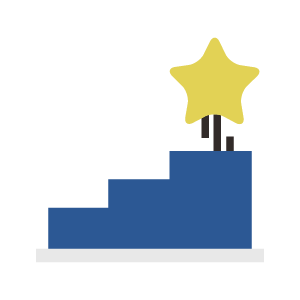 Course Features
Another great use of E-Learning is to keep the training alive that might have
already been acquired in person or perhaps in a Virtual training program.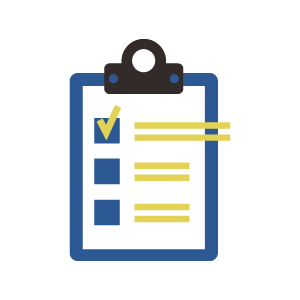 Benefits
With Keldar Leadership's E-Learning, a company can build specialized programs for their team members and track results.
Cloud-based
This cloud-based Learning Management System (LMS) is ready to go with our entire line-up of self-paced online courses.
Flexible Approach
You can vary the number of courses and topics for any learner and track their results.
Extendable
Using the Keldar Leadership Take Away and Action Plan sheet while completing the training will provide a tremendous platform for supervisors and coaches to support the learning and maximize the return on investment. Get Started
Contact us, and we can discuss your needs and provide
you with a complimentary Demonstration Course to try.